Information & Communication Technologies (ICTs)
Information & Communication Technologies (ICTs)
Internet & Wi-fi:
To keep our students and faculty abreast of the latest developments in their respective field of study, the institute has state-of-the-art campus network with 300 Mbps Leased line Internet connection that offers round the clock unlimited access of Internet.
Intenet facility is available for all systems in the whole campus. The entire campus is optically networked between buildings and cable within the buildings for connectivity. In addition, Wi-Fi facility is provided in all the buildings. Canteen, hostels and quarters are also provided with internet facility through Wi-Fi.
Intenet access in the campus is secured and controlled through a dedicated server with open source software as gateway and firewall.
This helps students and faculty to enrich their world-wide knowlwdge for their educational and research need.
The college premise is Wifi-enabled: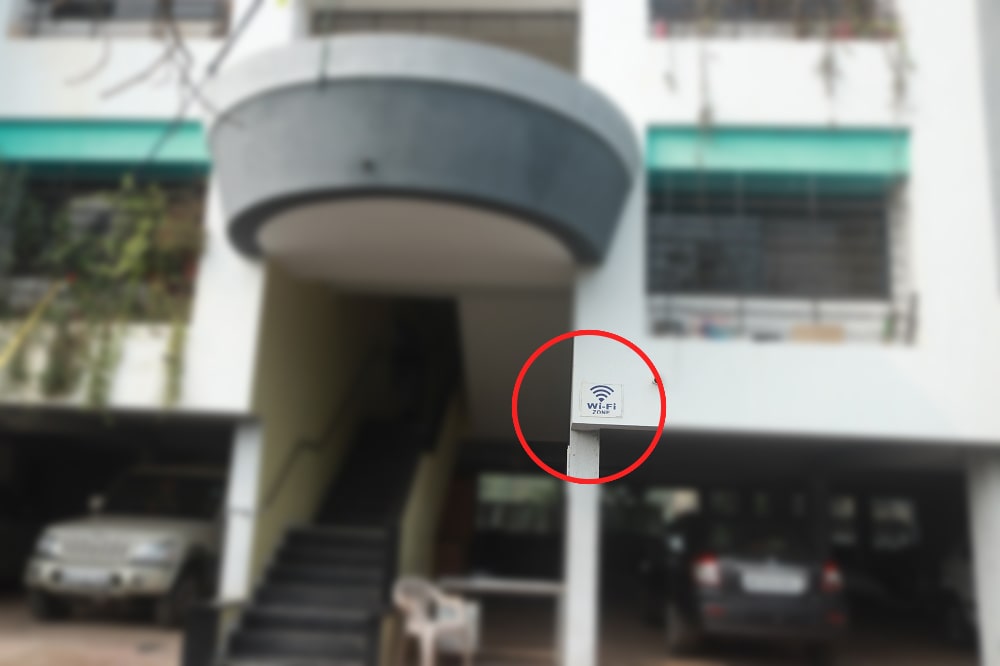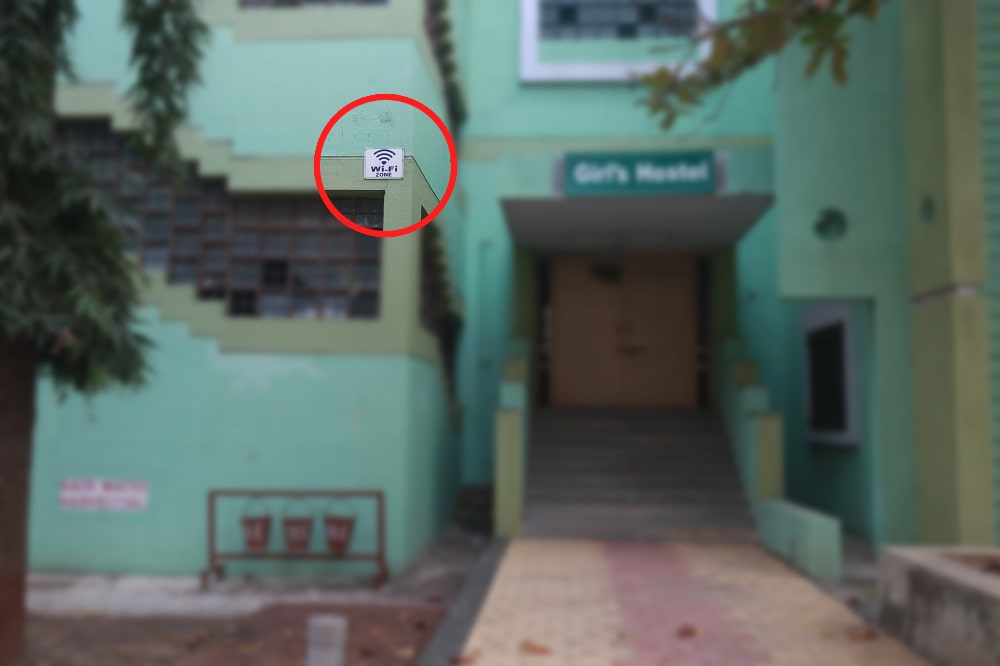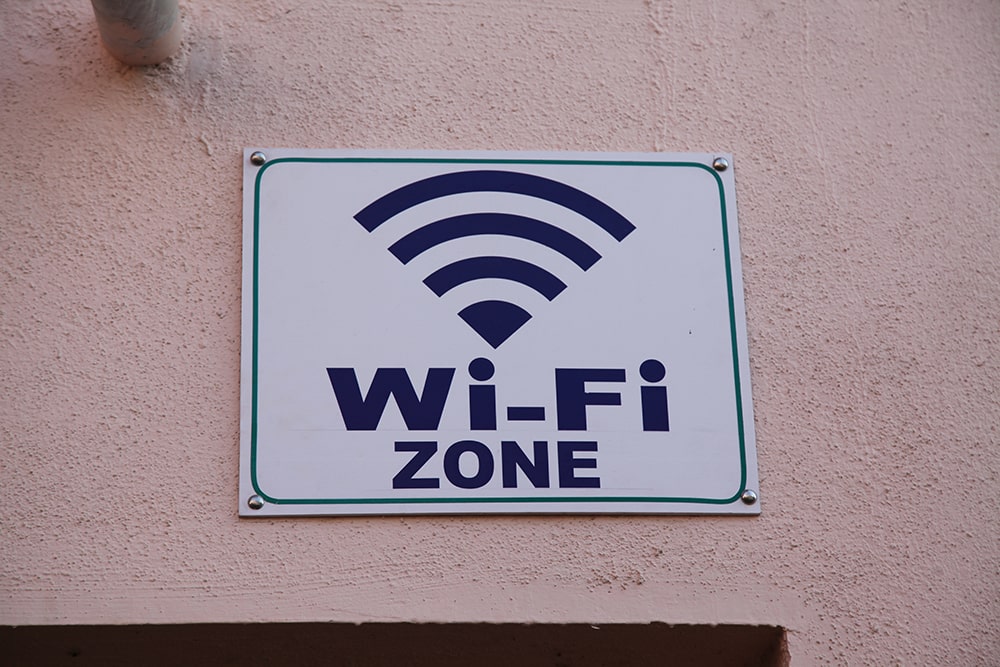 ICT Enabled Class Rooms:
The institute has ICT enabled smart class rooms with Wall-mounted Interactive LCD Projector, Duplex Projection Screen, Wi-Fi Access Point, Multimedia Speakers, Modular Wall-mounted Cabinet with CPU, Keyboard & Mouse, PPT Presenter, Head Phone with Mike. These class rooms facilitates students and faculty members in teaching – learning.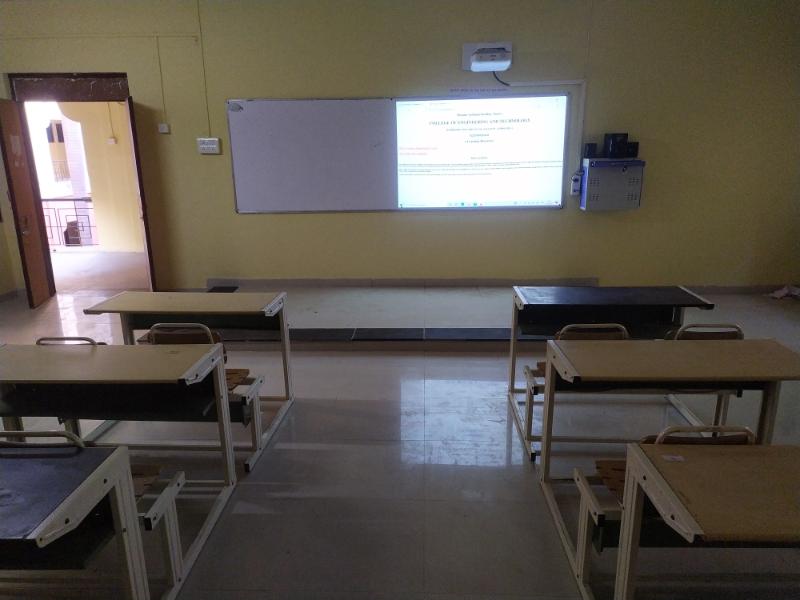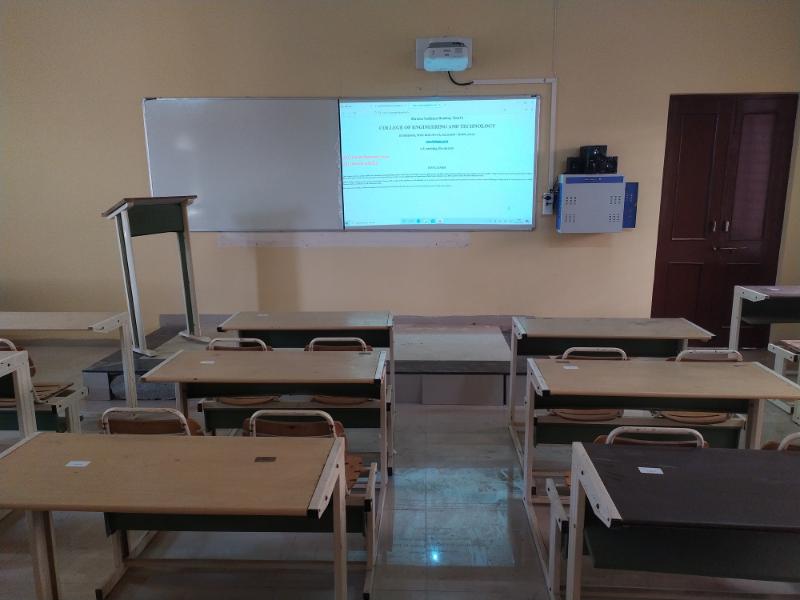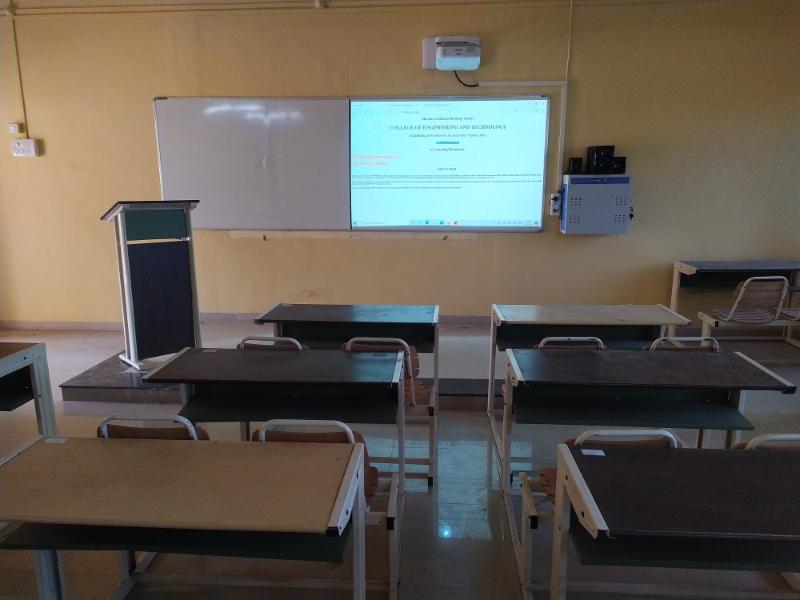 MOODLE as Learning Management System:
In accordance with trends in e-Learning, the institute has setup Modular Object Oriented Dynamic Learning Environment (MOODLE) as Learning Management System (LMS). LMS helps the faculty members deliver learning materials online to the students. It facilitates the students for self-learning and as well for slow learners.
Digital Library:
In order to make information more available, the institute has setup Digital Library as digital repository of project reports and research publications. The Digital Library opens new learning opportunities for the students and staff in their area of interest, irrespective of their branch or discipline.