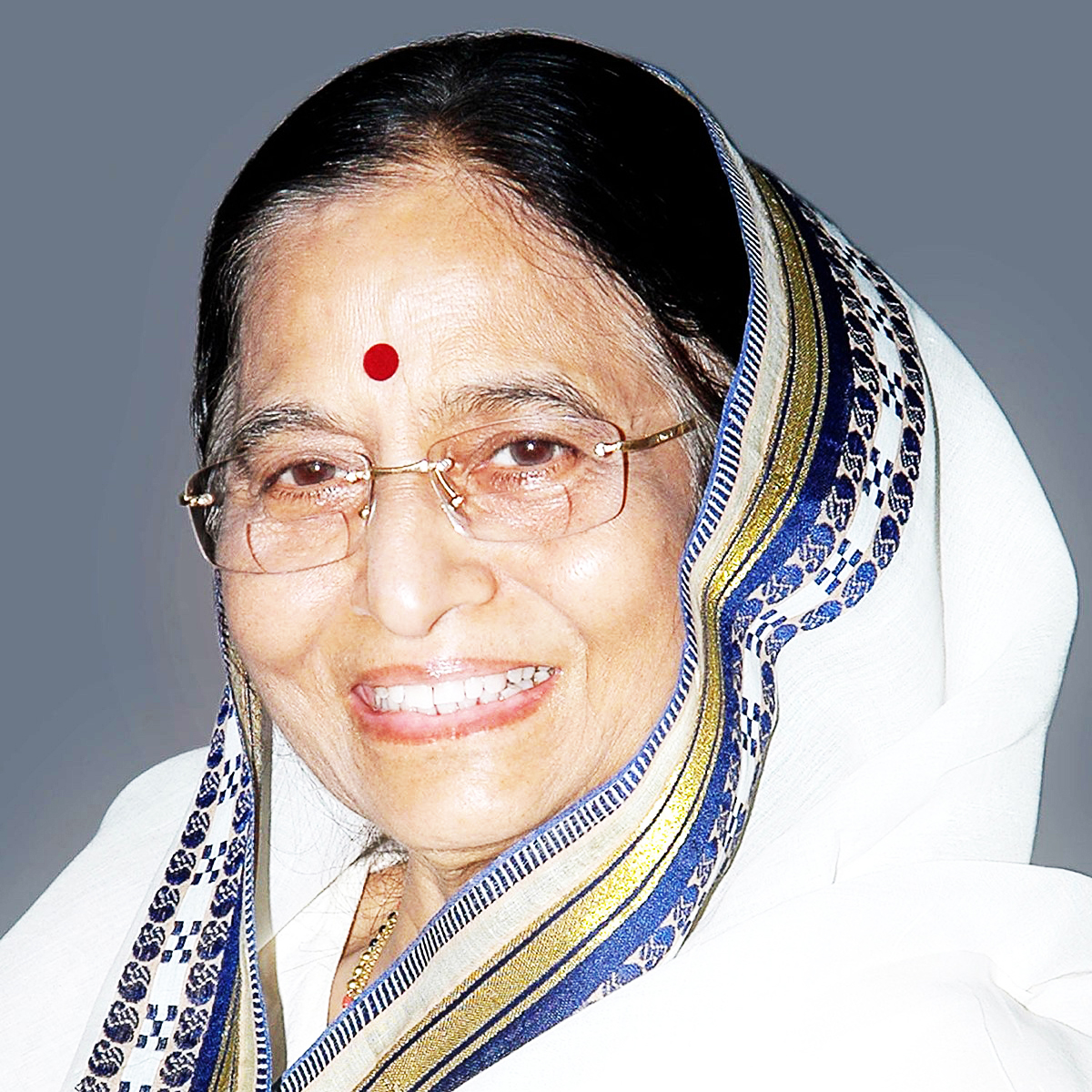 Hon. Sau. Pratibhatai Patil
Former President of India
Taisaheb served as India's 12th President and was first woman President of India during period from year 2007 to year 2012. Taisaheb's firm determination, her desire to flourish grass roots of society through light of Education and visionary approach has build today's SSCOET growing as Northen Maharashtra's pioneering technical education hub. Taisaheb is amongst senior most Congress women activists in Khandesh region and right from start, women empowerment has been one of her key focus.
Today's Shram Sadhana Bombay Trust is a renown identity in the field of Educational Empowerment and runs College of Engineering and Technology, Bambhori and chain of Schools and Colleges in Amravati and Mumbai as well. The trust firmly believe and executes work in grass roots of society for social empowerment of women of India and also offers Hostels for working Women.
Simplicity in living and spirituality in thinking with technical education as base and modern India's dream, we the Team SSCOET are glad to have to such visionary founder.