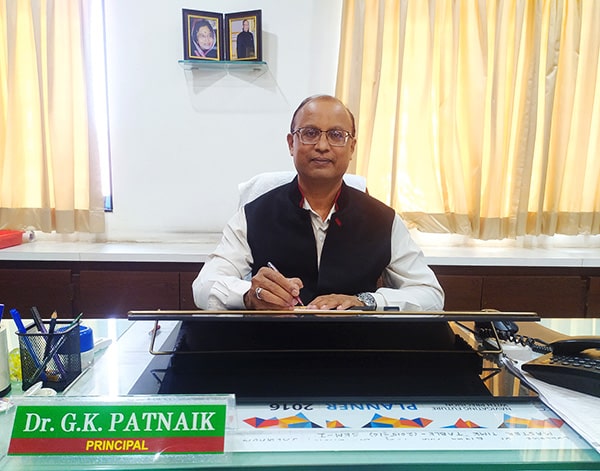 On behalf of Shram Sadhana Bombay Trust's College of Engineering & Technology, Bambhori, Jalgaon I heartily welcome you all!

Started in 1983 with scarce infrastructure, developing infrastructural support, particularly in rural area, has been a challenge. Since then the institute with its visionary governing body has transformed into a pleasant, conducive and eco-friendly environment that carry the flame of quality education, knowledge and progressive technology for global societal development.

During these four decades since inception, the institute has evolved to a green campus with consistent efforts and dedication. The campus with lush green lawn, trees with name, pollution free makes more joyful. Towards sustainable development the campus has renewable energy through solar plant, waste water recycling plant, rain water harvesting, garbage composting etc. These amenities make the campus ideal for lifelong learning. The institute has been accredited by various accreditation board/council and bagged several awards during these four decades.

The institute has the policy to create and enhance the infrastructure that facilitates effective teaching and learning. The institute with its huge built up, full greenery campus, ICT class rooms, well equipped laboratories, spacious library, gymnasium with advanced facilities, play grounds, open air theatre, furnished hostels, staff quarters, cafeteria, guest house, renewable energy sources, Internet access anytime – anywhere etc. reflects the vision of the institute.

Making students competent to face real world challenges for better career opportunities & self reliance necessitates quality education. For all-round development of students, moulding them academically, professionally and intellectually through value added and skill education are integral part of our quality education mandate.

Today, the institute is one of the most preferred for fresh aspiring engineering students. We are sure that the kind of infrastructure provided, well qualified & experienced faculty and enthusiastic students will continue to glow the flame even brighter.

Warm Regards & Good Wishes!