Institute Innovation Council (IIC) / Shram Sadhana Innovation and Entrepreneurship Development Cell (SSIEDC)
The Shram Sadhana Innovation and Entrepreneurship Development Cell (SSIEDC) is included under Institute Innovation Council (IIC) and extend its activities to the department level to develop culture of Innovation, Incubation, Internship, Entrepreneurship and Start –up. It provides a platform to students to discuss the innovative ideas, identify the socio-technical issues, and convert their innovative ideas into commercially viable products. It is a platform for nurturing, encouraging and developing innovation and entrepreneurial skills among college students. It ventures in technology, engineering and other interdisciplinary areas with the expertise of repute. The regular events like entrepreneurial talk series, workshops and seminars, brainstorming sessions and to arrange competitions of innovations have offered a good research culture in the institute.
Innovators want to be challenged and encouraged to create on a regular basis, so you need a culture of innovation to train the young minds. Make a brand for our college by being innovative culture. Innovative students from our college will needs to be trained for innovation, and entrepreneurships and hopes to magical will happen. We will experience more growth, stand out from competition even more.
Objectives:
The main objectives are as follows:
Student-Society Connect - To develop platform for students in order to understand societal issues and develop technological based innovative solution.
Student -Technology Connect - To organise seminars, workshops, expert talks and training programs for cell members.
Student-Innovation-Entrepreneurship Development - To inculcate responsibilities among the students, about the need of innovations, technological interventions and entrepreneurship development.
Student-Innovative – Idea Exchange - To create an enabling environment for the sharing of idea and resources within the knowledge ecosystem to identify problems and develop scientific and technological solutions.
Activities:
It would consist of number of different activities which are as follows:
Awareness through expert talks.
Scientific/ Technological Solution to Local Problems.
Technological Demonstrations and Industrial Interactive Sessions.
Group Discussion and Brain Storming Sessions.
Skill Development through Trainings.
Innovation and Entrepreneur Policy:
Click here to download Innovation and Entrepreneur Policy (PDF) (Size: 7 MB)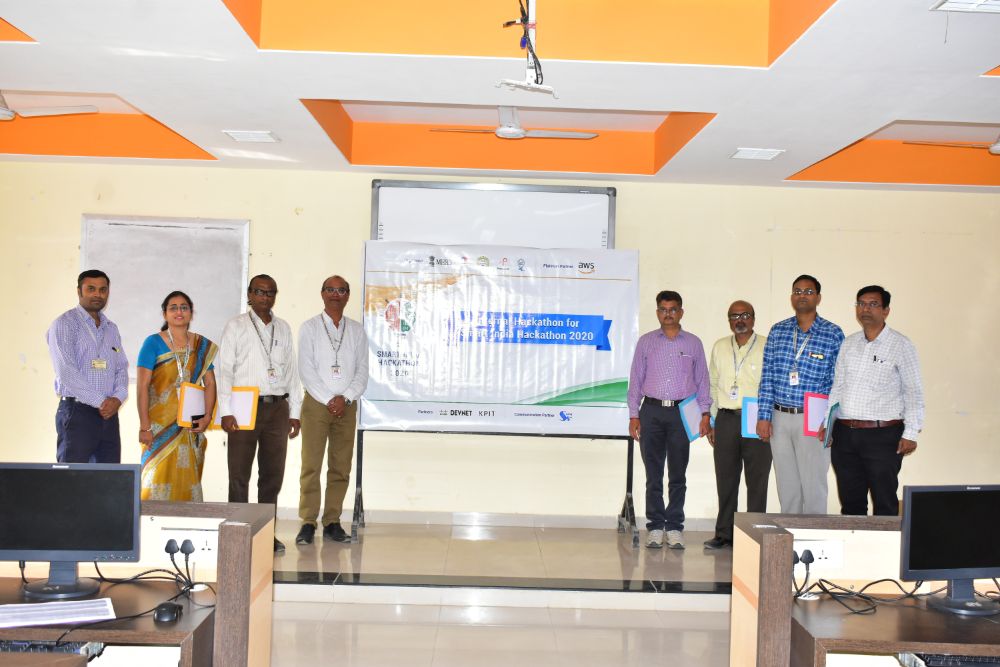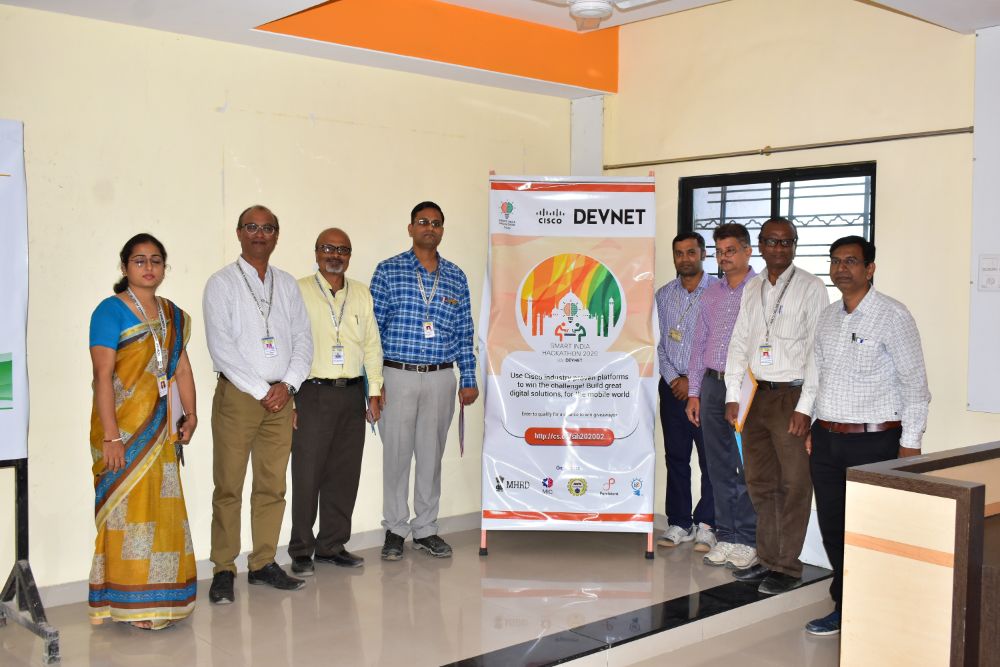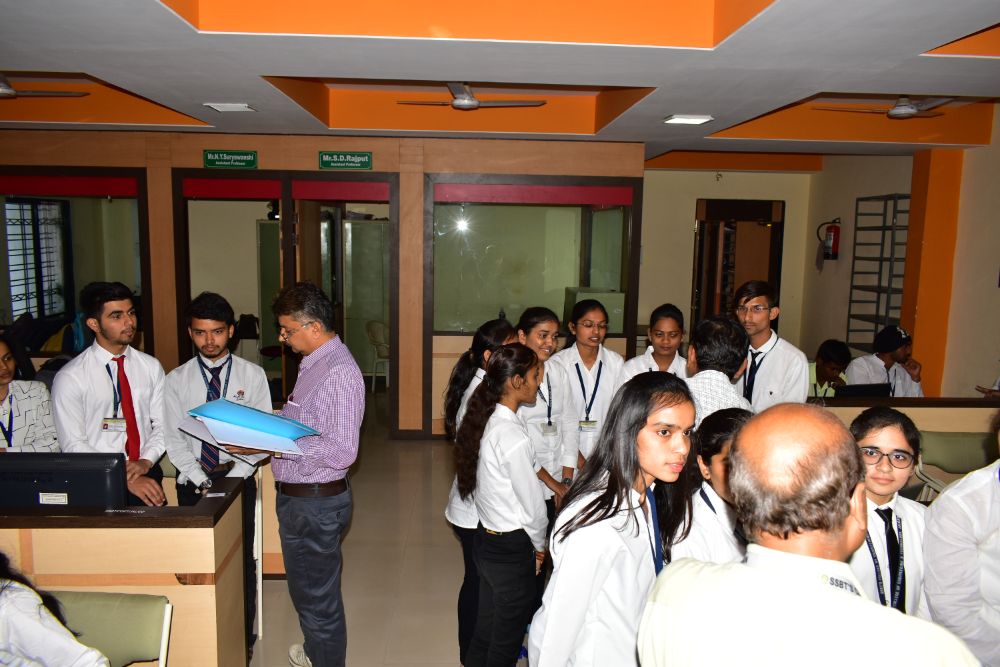 Program organized under IIC for Academic Year 2021-2022: